25 Day Build Your Business Challenge
By Jens Heitland


Build your business fundamentals in 25 days.
Your result
The 25 Day Build Your Business Challenge, was build for all types of people, whether you have a running business, you are thinking of building your first business or you work in a large company and want to explore how to build a business. Within this course, you don't have to be an experienced entrepreneur to build your business fundamentals. If you are looking for a step by step approach to build a long term successful business this course is for you.
Introducing The 25 Day Build Your Business Challenge, an action based and effective framework to support you to build your business fundamentals. This course will not just help you to build your Business-System, but help you to succeed long term, even if you are not an experienced entrepreneur yet.
If you are like me, you take action and you are on this page right now, because you want to create impact in the world.
W‍ith your passion, you don't have time to continue getting results that don't create the desired impact towards your vision. It is important that you experience meaningful results right now.
It is time to explore step-by-step the business system to your success, while feeling comfortable in your shoes as an entrepreneur. And this is what the 25 day challenge is all about.
I am going to show you exactly how you build your business based on your dream customers, you will understand their needs, dreams and desires and build your personal brand to attract them towards your business.
This course is based on a proven framework that I have taught in person in exactly this way. I use it every day for my personal businesses and the clients I work with, from startup founders to executives in international corporations.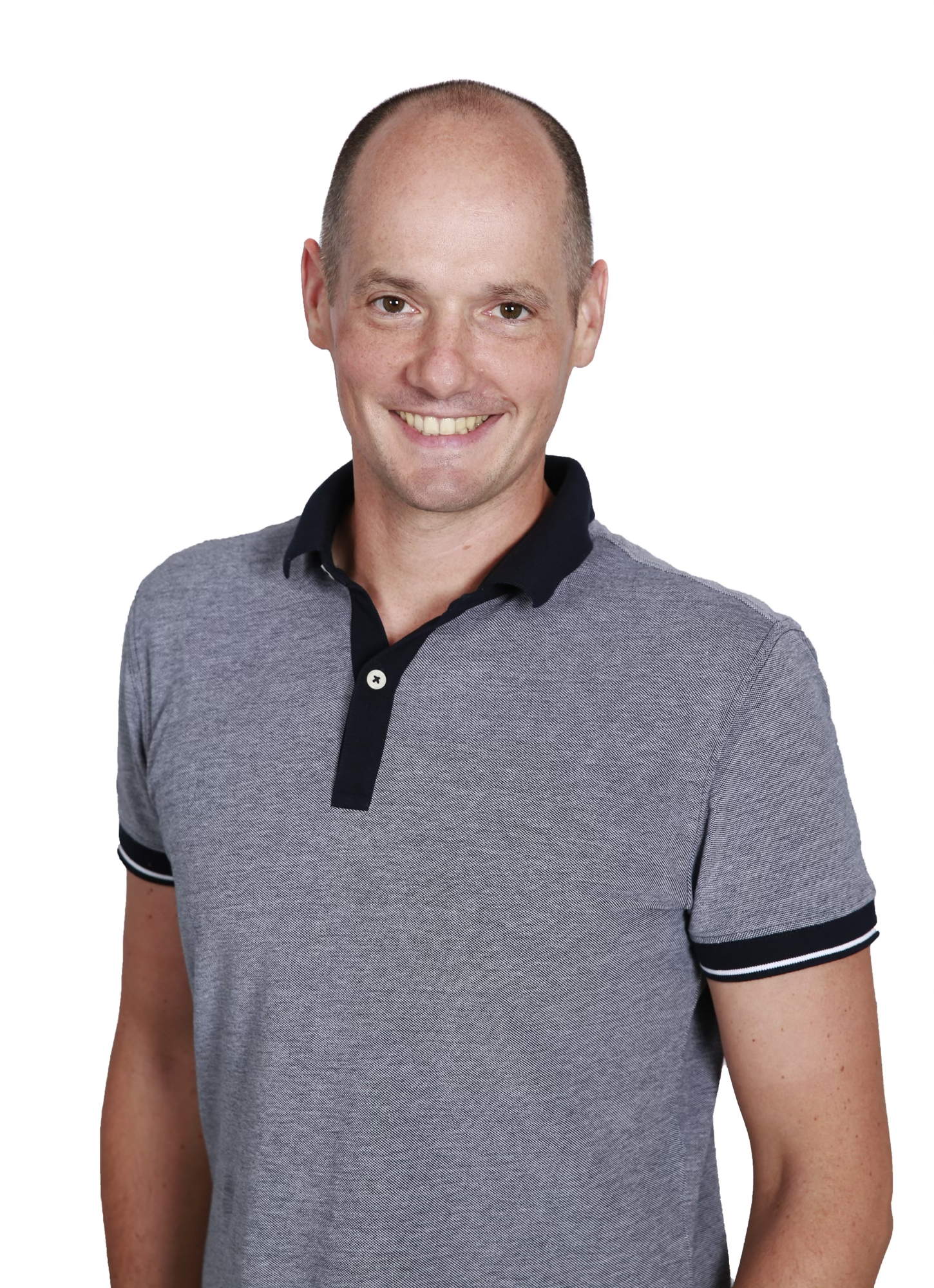 Hi, my name is Jens Heitland and empowering people to build long term successful businesses is the most important part of what I do.
Coaching has always been somethings special for me. I am eager to see people grow and develop towards their greatest potential. That is why I am a Business and Innovation Coach for life.
But all of this hasn't come over night. I started my professional journey working on construction sites in Germany. Working my way through different jobs, national and then international companies living in different countries to end up being global responsible for Innovation in IKEA Centres based in the global HQ in Sweden, leading and coaching hundreds of people all around the world.
Before I started all over again, to build my own business with the entire focus to empower people to change the world through their business. I am currently the founder of 5 businesses and coach people to innovate and succeed with their business on a daily base.
I had the opportunity to inspire and equip hundreds of leaders with the skills and strategies they need to create, build and grow profitable businesses and efficient teams.
I've created the 25 Day Build Your Business Challenge because I want to empower you to fulfill your dreams too.
This isn't a course about what worked for me years ago. I will show you exactly what I am doing TODAY in my businesses.
You work to build your system. Let the system work for you too.
It is time to bring your passion to life instead of wasting time to chase all the shiny objects that promise you quick success. With the 25 Day Build your Business Challenge, you are going to build your system for long term success and personal happiness.
What you will get
25 Mission Videos
25 Worksheets
Special: Members only LinkedIn Group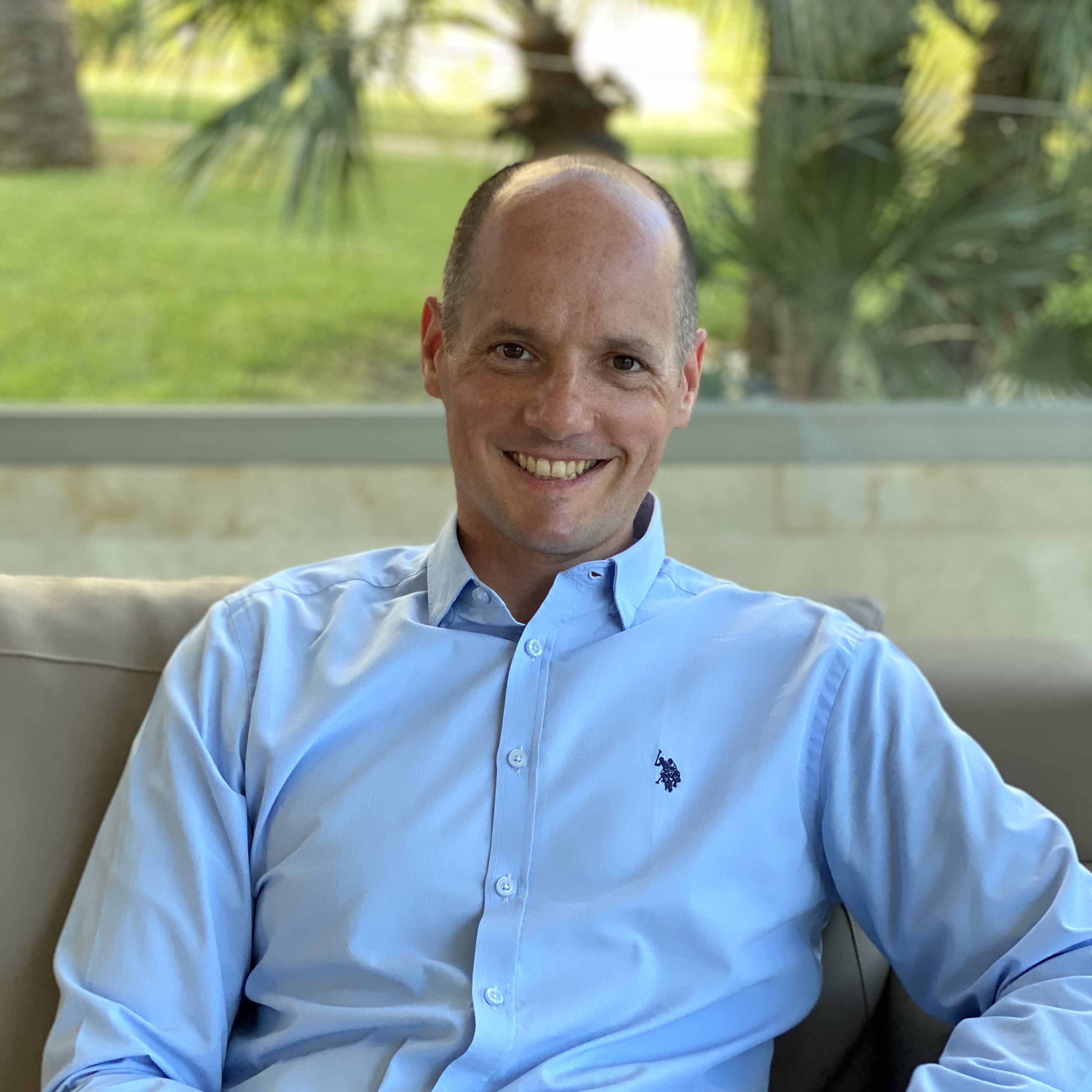 Jens Heitland
CEO Heitland Innovation
Co Founder: Unlock 2020, TNCC Software, XYZ-Playground,
Owner: Heitland Clothing
Jens Heitland is a Business and Innovation Coach, Podcaster, and Serial Entrepreneur best known for his business Heitland Innovation. On his podcast Jens is connecting the dots of innovation and entrepreneurship to empower people to speak the language of business to change the world.